MIU Social Responsibility
MIU CSR Center has been established in 2020 to enhance CSR activities in Mongolia. As the social problems are getting more complicated, the importance of CSR(Corporate Social Responsibility) is growing than ever.  This is because to capitalize on the corporate resources to solve the social problems effectively. For this the innovative partnership between Government, NPO(Non Profit Organization) and Corporation is essential. The role of the corporation in society is changing from a donor to one of principle agent for solving social problems.  Business is key in providing innovative solutions for today's challenges. We hope to support corporations, government and NPO by researching global CSR best practices and through the enhancement of the network between stakeholders.  MIU CSR Center hope to be a platform for innovative CSR activities in Mongolia. Let's change the world together.
Mr. Do-young Kim has more than 20 years of experience in Corporate Social Responsibility field at SK in Korea. And he is a founder and a leader of Korea CSR Forum which has more than 600 CSR team members of more than 170 Korean Corporations. The forum is conducted monthly as an open forum to enable Corporations, NPOs and Government meet together and design new partnership model. He also serves as a board member of the Korean Association of Nonprofit Organization Research, the Korean Association of NGO Studies and the Academy of Social Enterprise. Do-young Kim is a visiting professor of Yonsei University, Korean National Police University and delivers lectures on 'Social Innovation and CSR.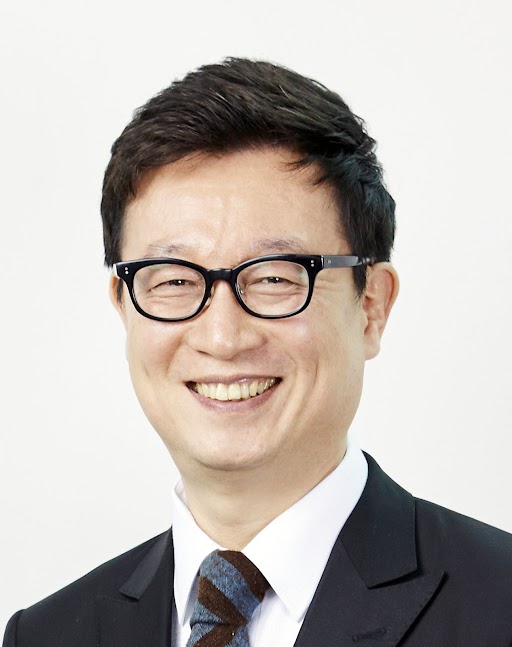 Hyun-Cheol Kim
President, National Youth Policy Institute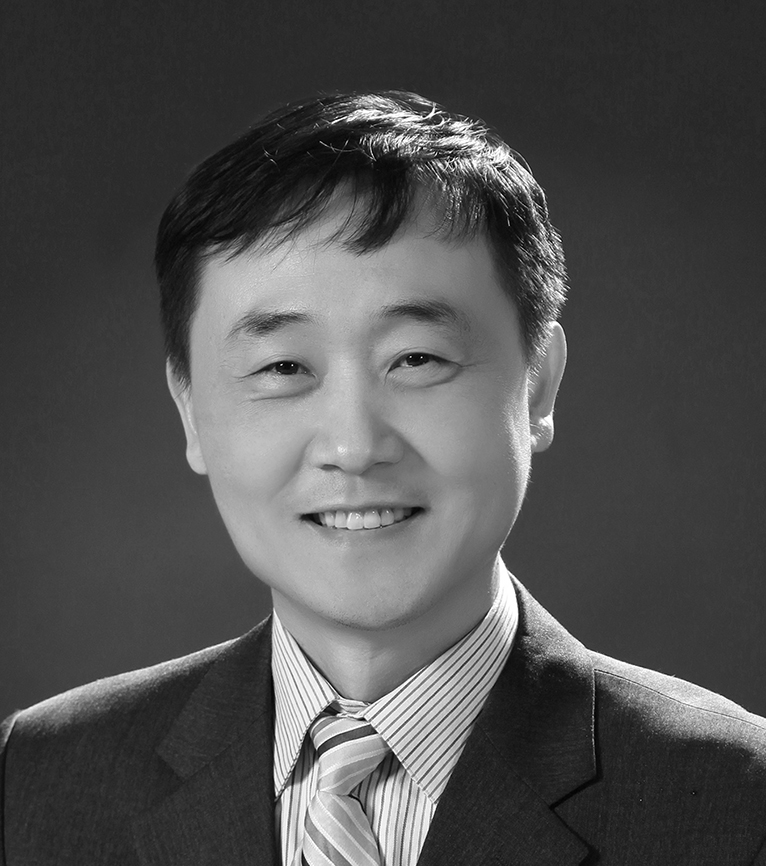 Sung-Hoon roh
Professor and Director of Leadership Center, Korean National Police University
Jong-Ick Lee (Johnny)
CEO, Korea Social Investment Foundation
Hyun-Ju Cho
Executive Director, Global Civic Sharing
Su-Jeen (Suzie) Jung
President, Korea Leisure Health Association
Seong-Woo Yoon
General Manager of Media Fundraising Team, MIRAL Welfare Foundation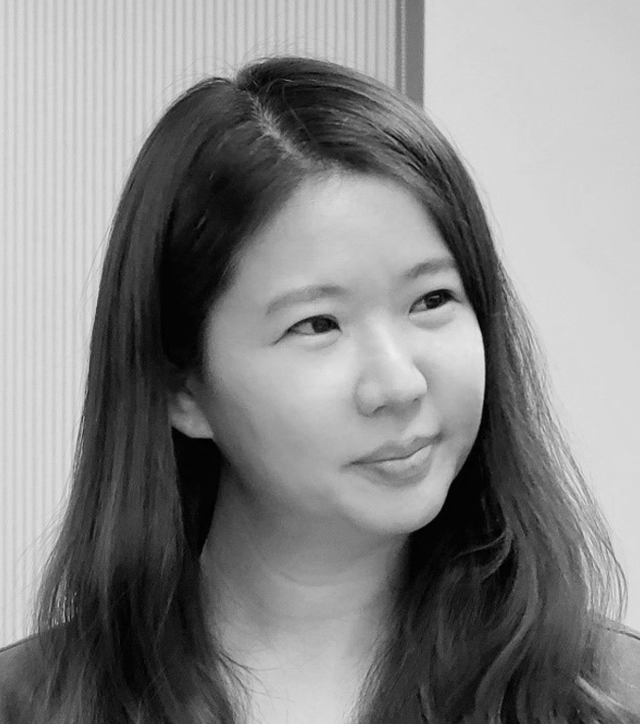 Sun-Jeong Lim
Division Chair of External Cooperation Division, Korea Differently Abled Federation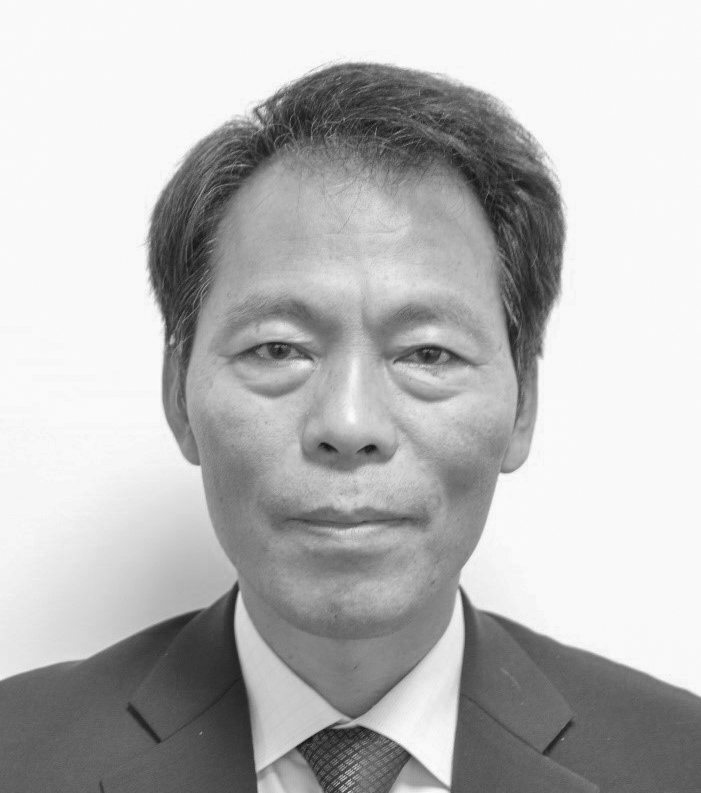 Kang Cheol
Director, National Pension Service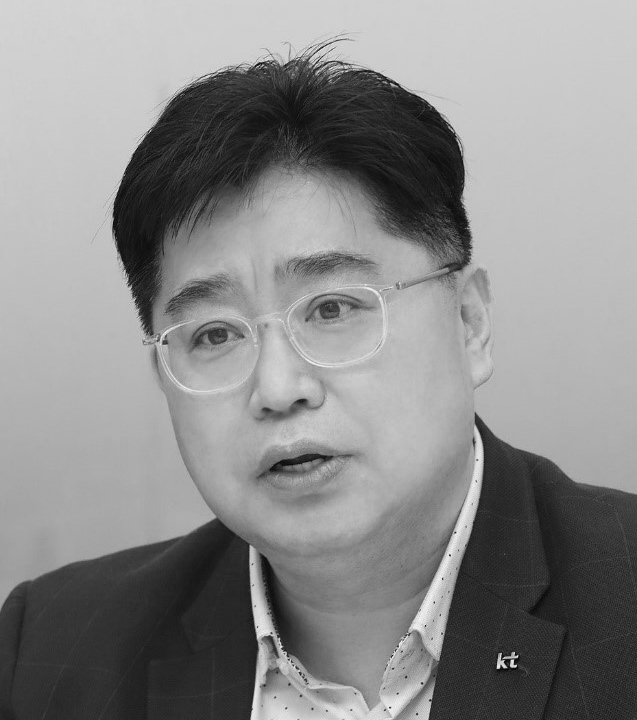 Chae Uk
Team Leader of ESG Operation Team, KT
Yong-Dae Baek
Team Leader of CSR Team, LGU+ Inc.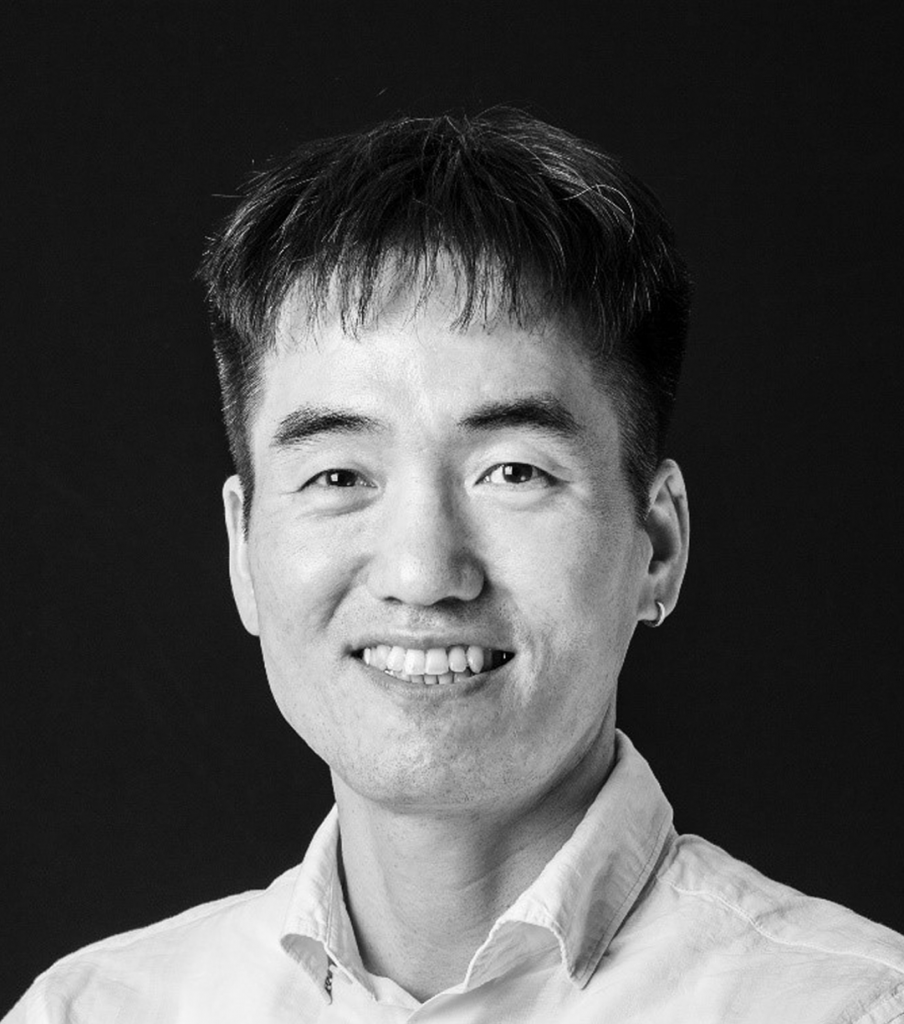 Keol Jang
Senior Professional of Community Relations, Samsung Display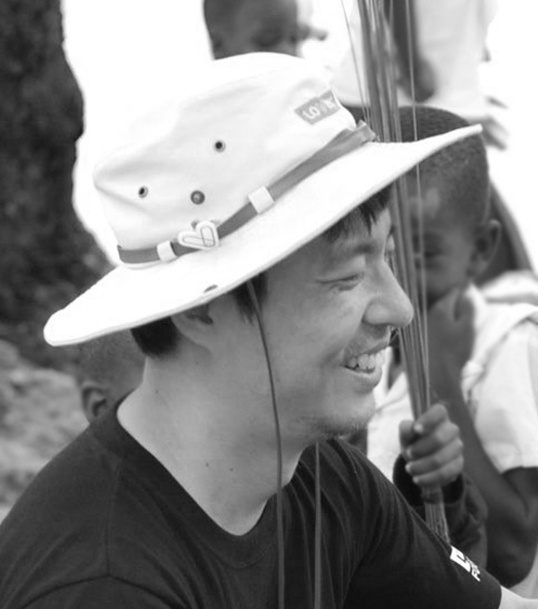 Jun-Kyu Yoo
Director, Love FNC Foundation
Tae-Kyung Noh (Steven)
Director, ATK Ventures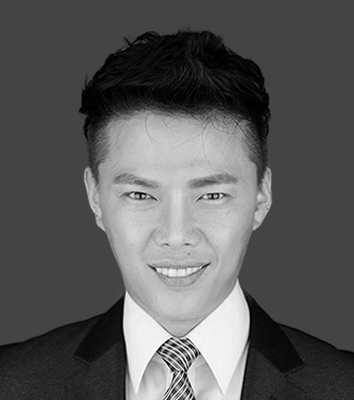 Si-Wan Lee
CEO, LBSTECH. Inc.
Chang-Hun Jeon
CSV Stratagy Sr. specialist, CJ ENM
Han-Deuk Yun
Deputy Head of ESG Team, CJ Logistics
Il Soon Yoon
LEAN coach, Vitesco Technologies
1. International Webinar Eurasia Initiative for Korean and Mongolian Youth
2. Executive Summary of International Webinar Eurasia Initiative for Korean and Mongolian Youth