The purpose of the library is to be an information center and provide students with the necessary services in a comfortable and easy-to-access environment. The library was established in 2003 and now has 280 m2 of space, many places to sit, 2 floors, modern color-coded free reading rooms, 4 classrooms, an electronic information room, and a student recreation area.
The sports complex is a three-floor building currently featuring a large indoor sports hall and cross-fit style gym.
Schedule: Monday, Wednesday, Friday 4:00 – 6:00 pm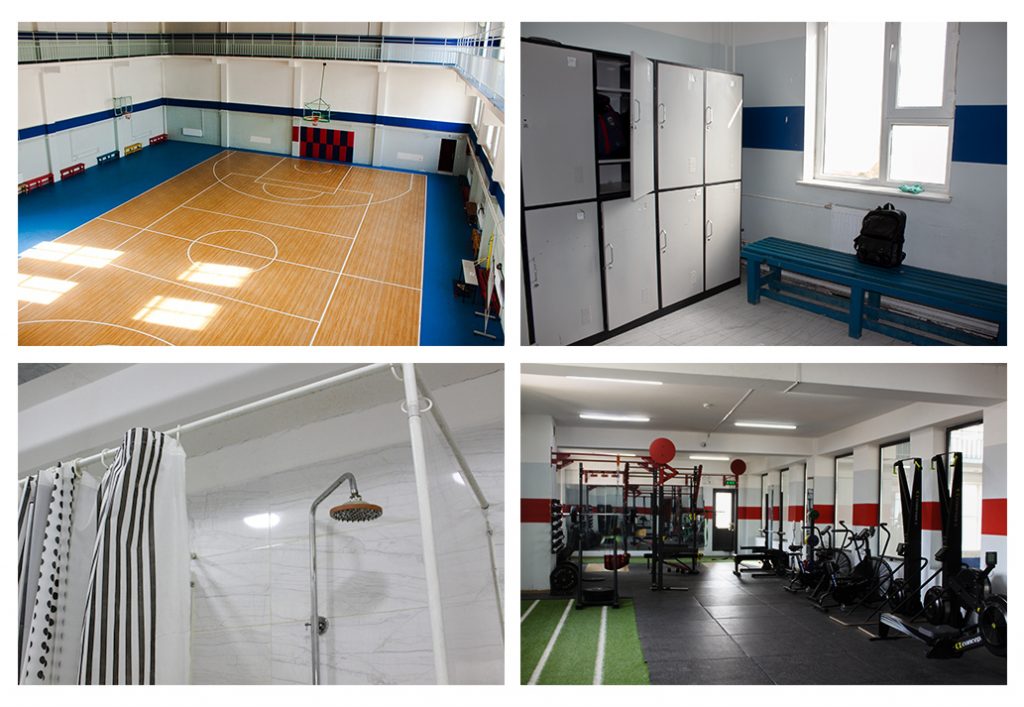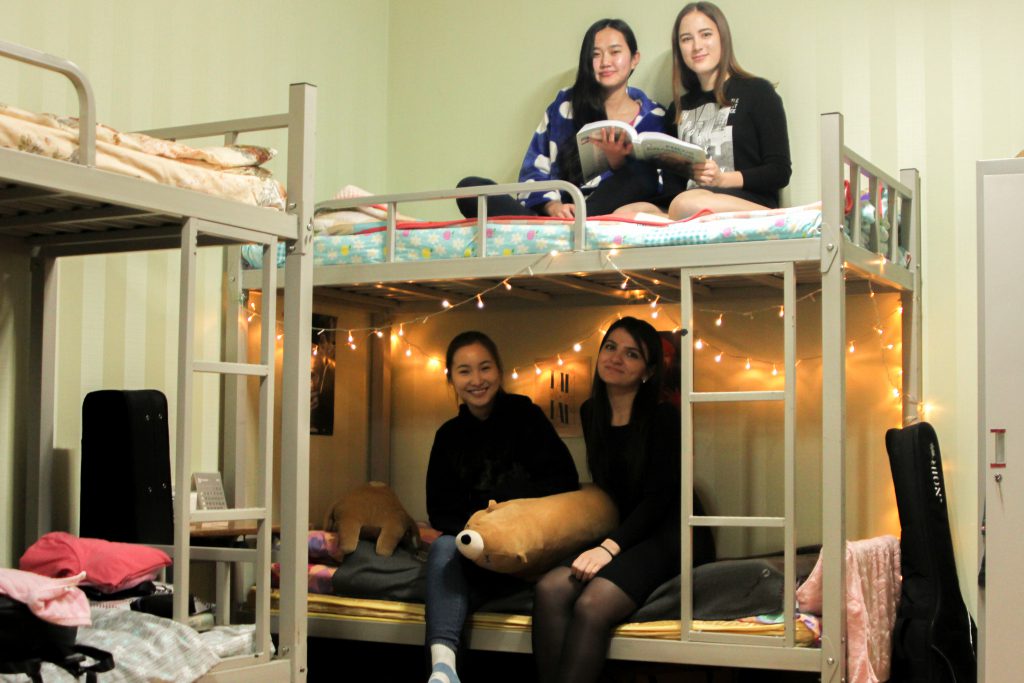 The MIU Global Residence is a seven-floor building that houses both male and female students from all over the world. The first four floors are dedicated to students and the 5th to 7th floors are occupied by faculty and staff members. MIU Global Residence a unique residence hall that offers affordable, newly furnished, safe, and convenient living quarters for students.