The MIU Library on the 1st Floor Main building which maintains a collection of millions of books and scholarly journals in support of academic activities of the university. The aim of our university's library is to organize service that it not only collects, manages, preserves archives books and other forms of material but also provide this collection of information, which is to be the result of human academic achievement, and research efforts, to faculty and students efficiently and accurately.
The sports complex is a three-floor building currently featuring sports hall and cross-fit center. Schedule: Monday, Wednesday, Friday 4:00 – 6:00 pm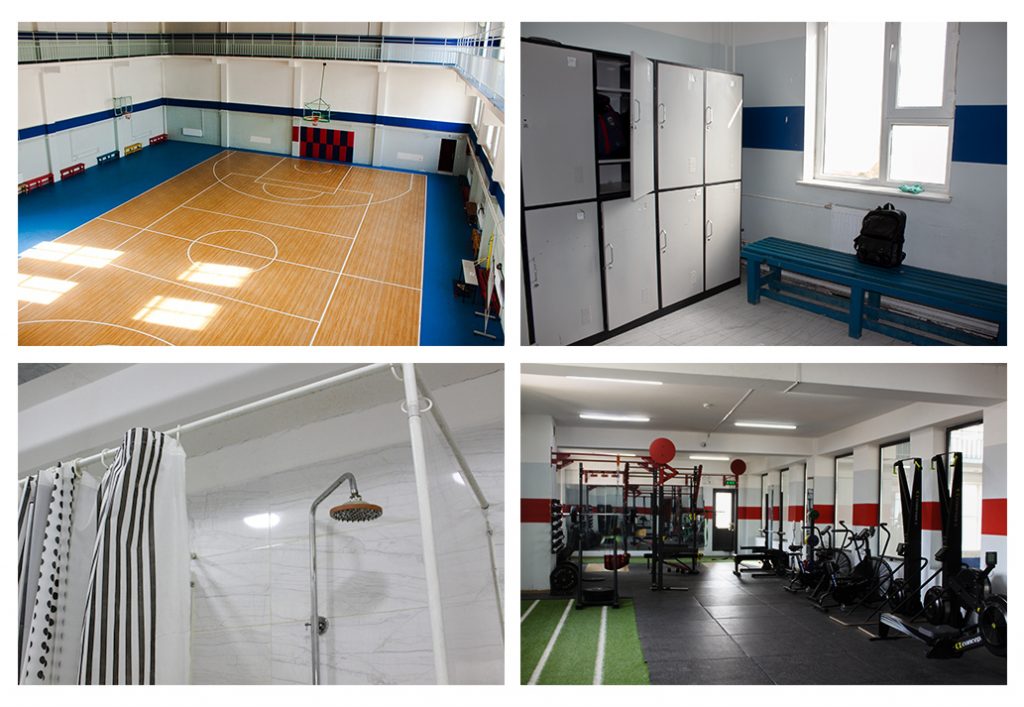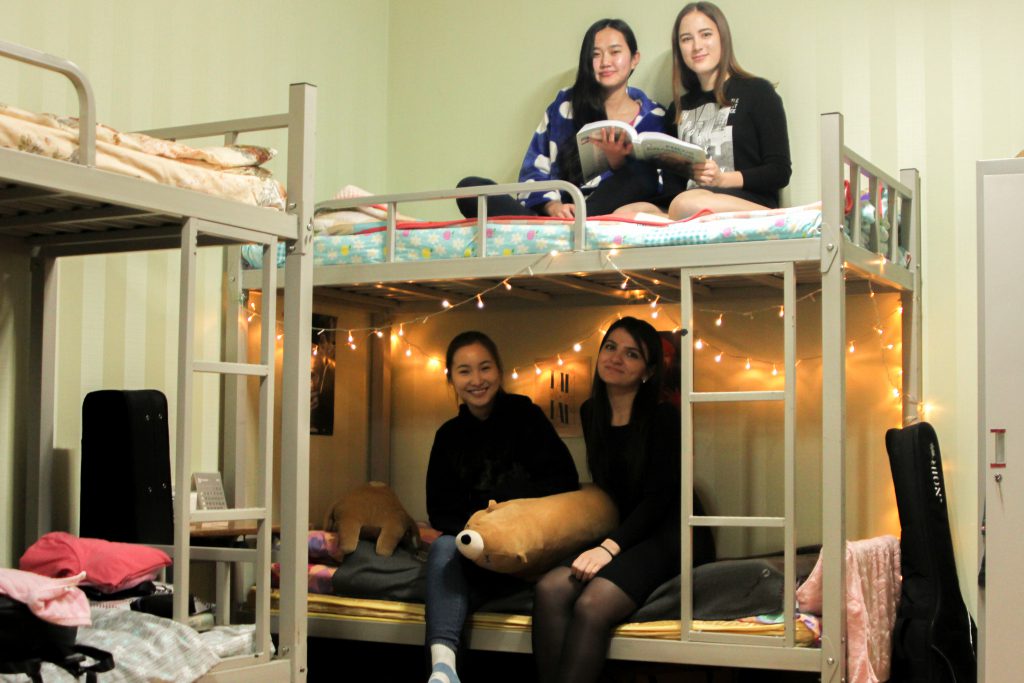 The MIU Global Residence is a seven-floor building that houses both male and female students from all over the world. The first four floors are dedicated to students and 5th to 7th floors are occupied by faculty and staff members. MIU Global Residence is the unique 'global' residence that offers affordable, newly furnished, safe, and convenient living quarters for students.