The Fashion Design (FD) department of MIU equips students with skills needed in the global fashion industry: fashion design, fashion business, social responsibility, communication, and leadership.
All applicants must have completed or be expected to complete high school, secondary education, or an equivalent education prior to their enrollment. All applicants must take an entrance exam as part of the admission process. 
The Entrance Exam consists of three sections: Essay, Grammar & Vocabulary. 
70% Entrance Exam (20% Grammar / Essay 40% / Speaking 40%) 
30% Statement of Purpose & Recommendation Letter
FD curriculum is structured based on four main fields of study: fashion design, garment making, fashion illustration, and fashion business. The curriculum of the FD Department includes holistic but essential areas of fashion studies to equip FD students with the vision and innovation to be a global leader in the fashion industry. 
1. Fashion Design: Fashion design, Fabric Art and Design, Senior Fashion Collection 
2. Garment Making: Pattern Drafting, Draping, Advanced Apparel Construction 
3. Fashion Business: Fashion Marketing, Merchandising, Fashion Brand Management 
4. Fashion Illustration: Figure Drawing, Fashion Illustration
Ashley Kim
Professor,
Department Chair
Joeun Lee
Assistant Professor
Stasia Chung
Associate Professor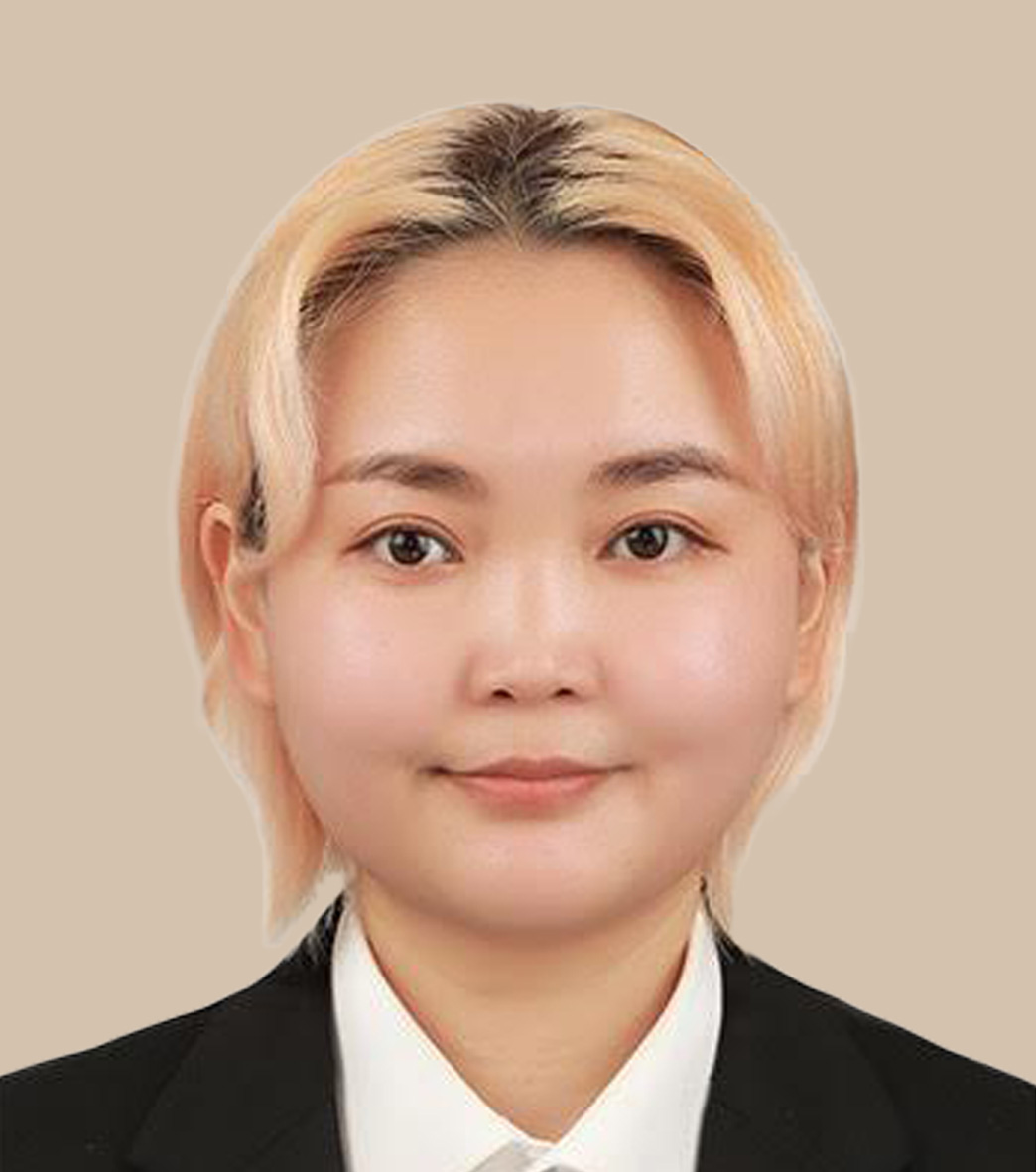 Enkhzaya Enkhtuvshin
Lecturer
(Graduated in 2010): Assistant Professor at University of North Carolina, Greensboro, USA
"I can comfortably say that MIU is one of the best institutions that delivers great education and services. The Fashion Design program at MIU especially has an outstanding faculty and provides excellent curriculum so that students can earn practical knowledge and skills."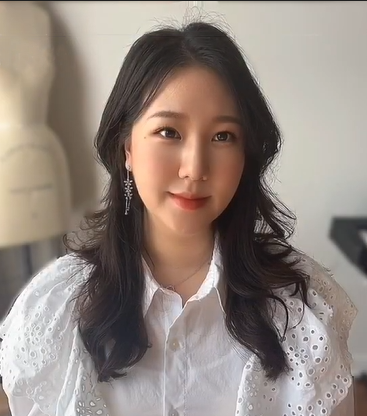 Students will have different opportunities to participate in different fashion events to gain exposure to the fashion industries such as 
Organizing their own fashion show and exhibition every semester 
Internships with different fashion companies 
Participation in social and career program 
Participation in an international fashion design competition
Fashion Designer 
Fashion Brand Manager
Merchandiser
Marketer
Fashion journalist
Fashion illustrator
Are you ready to take the next step toward your future career?