Department of Hotel & Tourism Management (HTM)
The Bachelor of Hotel and Tourism Management is designed to prepare you for professional and managerial roles in the global tourism and hotel industries. Emphasis is placed in major areas within tourism and hotel businesses.
All applicants must have completed or be expected to complete high school, secondary education, or an equivalent education prior to their enrollment. All applicants must give an entrance exam as part of the admission process. 
The Entrance Exam consists of three sections: Grammar & Vocabulary, Essay. 
70% Entrance Exam (20% Grammar / Essay 40% / Speaking 40%) 
30% Statement of Purpose & Recommendation Letter
Office Location: M Building 3rd floor
Choi HUI park
Professor,
Department Chair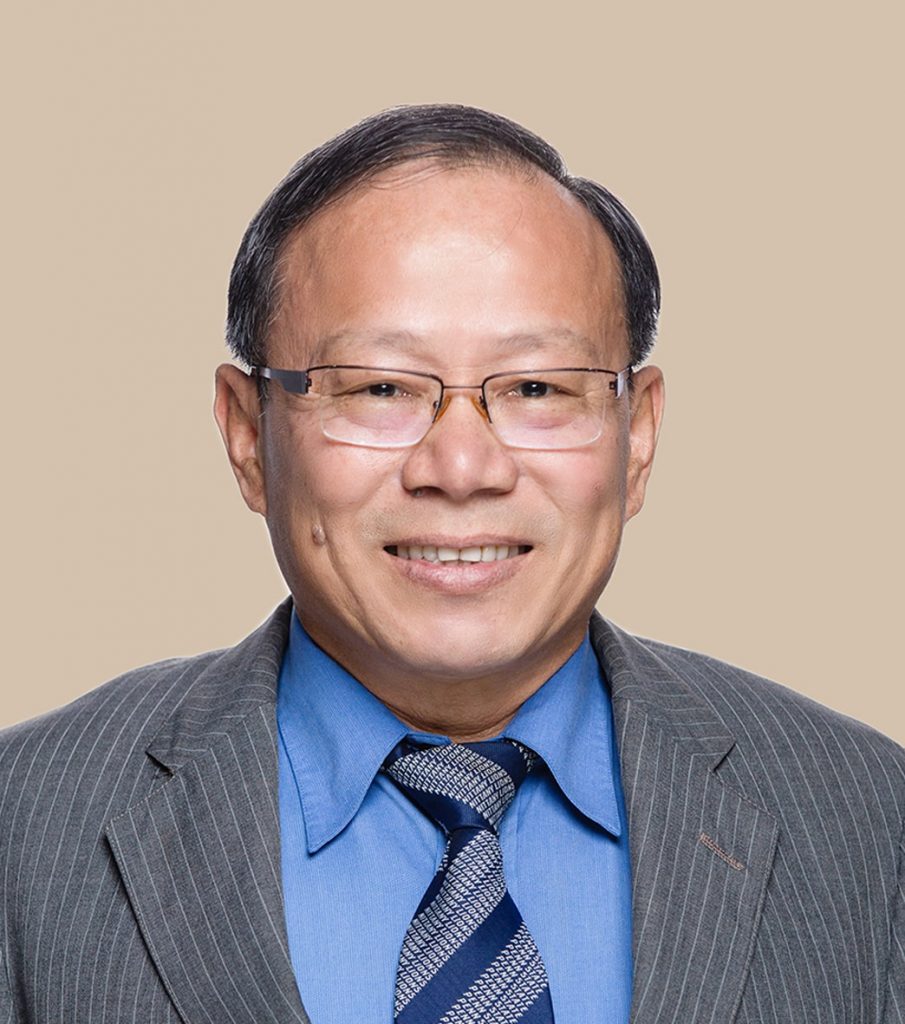 Seung Hun Baek
Senior Lecturer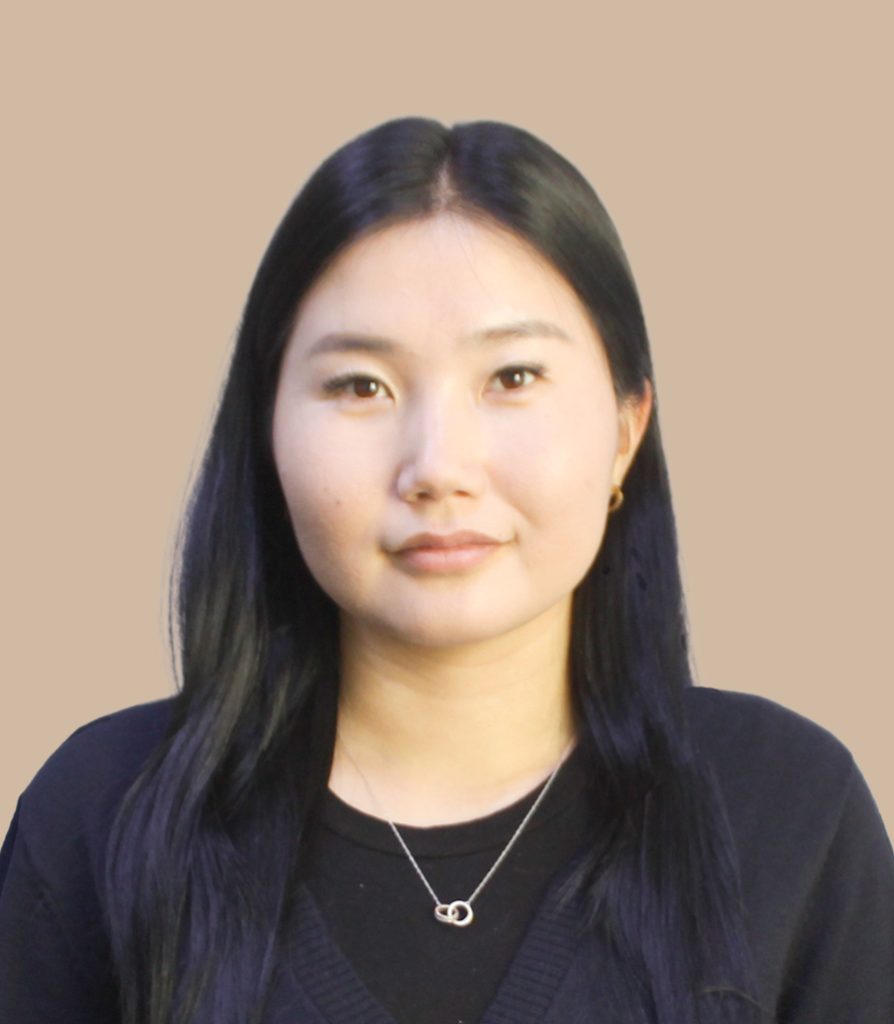 Undrakh munkhbaatar
Secretary
M.S Candidate in Sustainability Management at Colombia University; Fulbright Awardee (2018-2020); Former CEO of the Mongolian Sustainable Finance Association; Dept. of International Business Management at MIU (2013)
"MIU has changed my life in many ways. I truly believe that the values I learned at MIU, of responsibility, curiosity, creativity, and ethics among others, have guided me through my professional and personal journey and helped me become the person I am today. ​The diverse range of courses and university activities provided me with essential skills to become an effective manager in multicultural environments. Moreover the relationships I developed with MIU professors played a big part in widening my perspective of opportunities and realizing my fullest potential. Even six years later, I always refer back to the lessons I learned and people I met at MIU. I also reflect warmly on the sense of community that MIU students shared. Last but not least, my English improved tremendously at MIU and that definitely gave me an edge in my career
Being equipped to be competent in a global business environment.
Being grounded in a wider range of knowledge and theories of a global business.
Train to make a strategic decision-making.
Being able to lead and work in a team.
Being sensitized in an ethical and socially responsible issues.
Being equipped with a strong communication and networking skills.
Middle and senior management positions across all sectors
Advertising and Marketing
Accountancy
Human Resources
Banking including Investment Banking
Sales and Retail
Management Consultancy
Business Journalism
Transport and Logistics
Are you ready to take the next step toward your future career?