Department of Biotechnology & Food Science
The Biotechnology and Food Science (BT) department of MIU seeks to motivate and equip students with a sound understanding of life and nature by providing a diverse foundation in the knowledge of life sciences. The BT department will provide skills for effectively competing in future research within their respective fields.
All applicants must have completed or be expected to complete high school, secondary education, or an equivalent education prior to their enrollment. All applicants must take an entrance exam as part of the admission process. 
The Entrance Exam consists of three sections: Essay, Grammar & Vocabulary. 
70% Entrance Exam (20% Grammar / Essay 40% / Speaking 40%) 
30% Statement of Purpose & Recommendation Letter
Year 1 : Foundation of scientific knowledge and thought: Acquire basic scientific knowledge for further study and gain critical thinking through experiments on the basis of chemistry, biology, physics, and mathematics. 
Year 2 : Acquisition of Academic Knowledge: Expand their scientific knowledge in cellular and molecular perspectives in order to develop more practical applications. 
Year 3 : Advanced Program: Advance knowledge through industrial technology and health-linked courses along with enhanced skills through research, analysis, and presentation. 
Year 4 : Concentration: Strengthen professional skills required in biotechnology and food science research as well as obtain an ability to apply advanced knowledge to practical areas.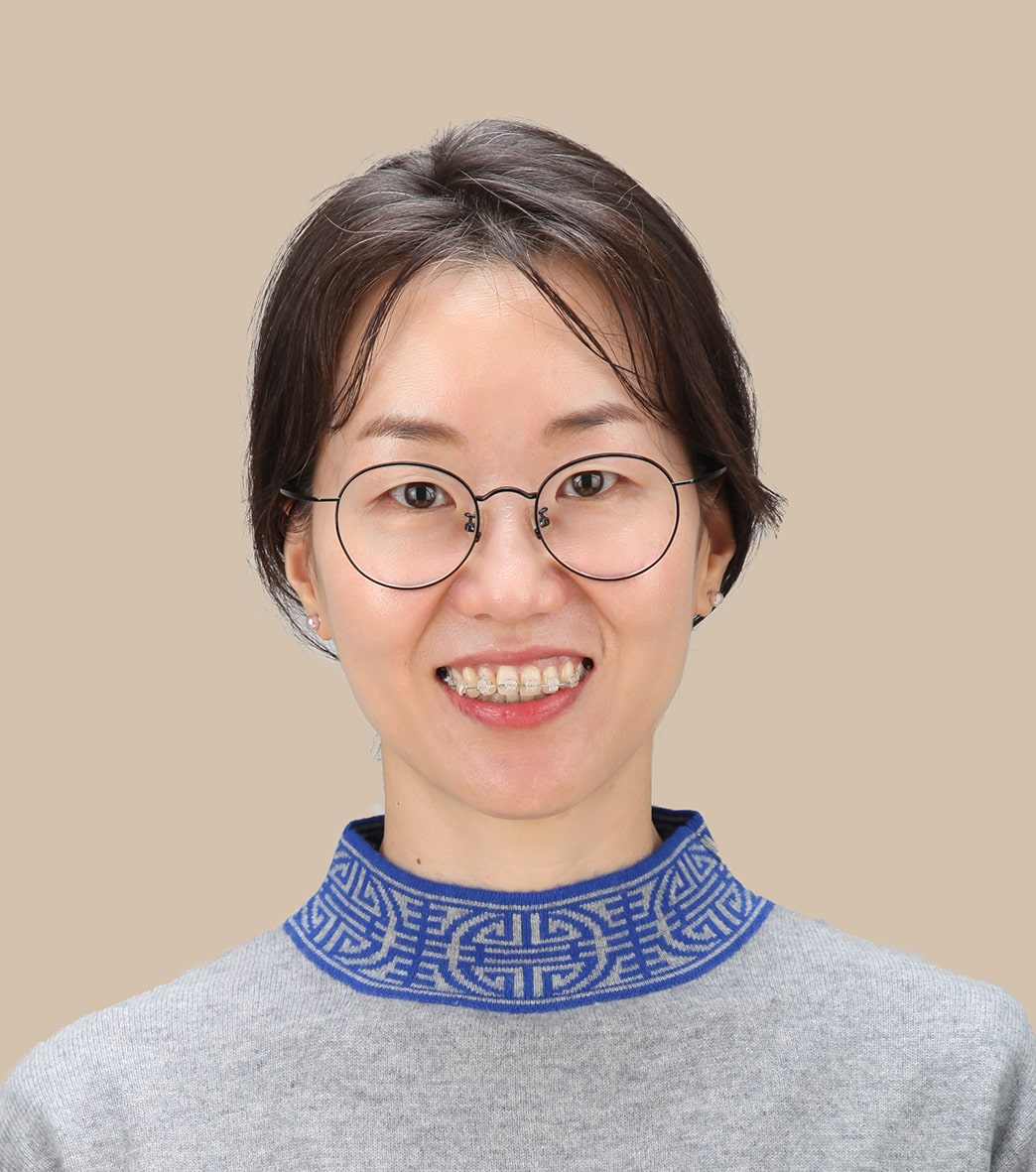 Won Kyung Lee
Assistant Professor, Department Chair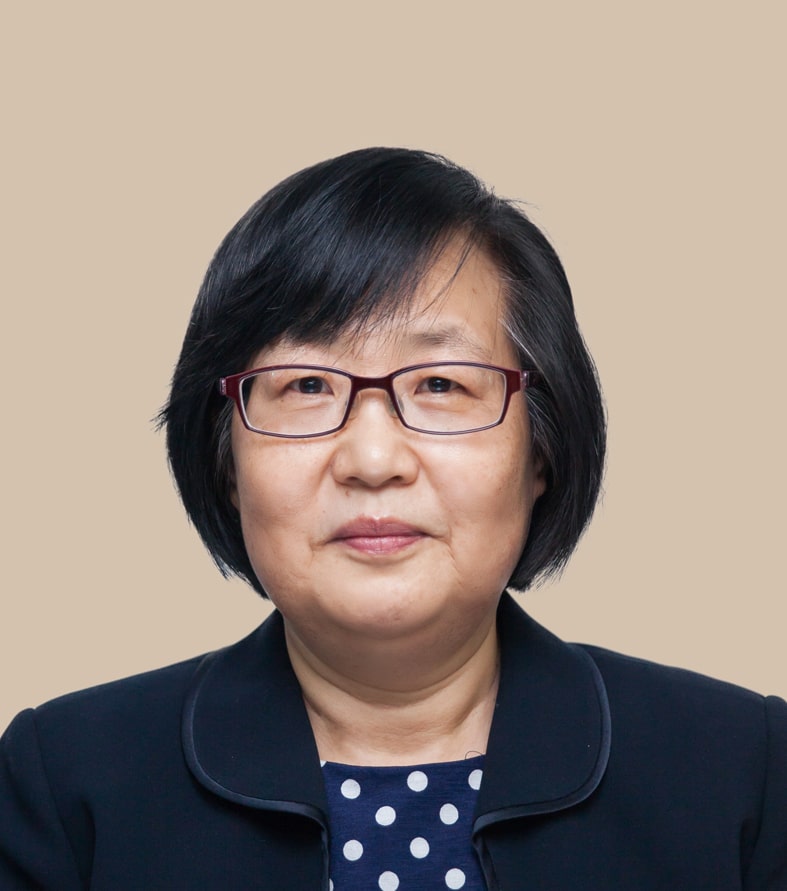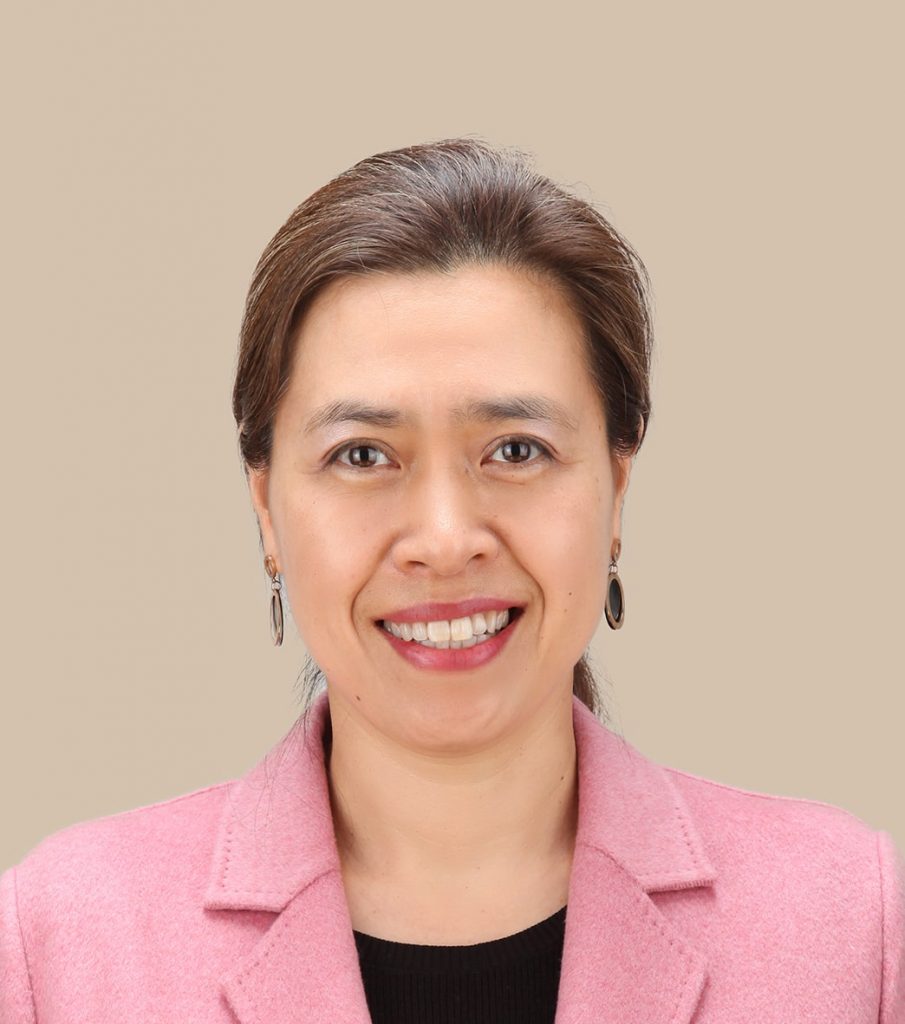 Jung Sun Park
Associate Professor
Orogzodmaa Naranchimeg
Lecturer
Tselmuun Chinzorig (MPH, Ph.D)
1. Visiting Researcher – Aichi Gakuin University, Division of Research and Treatment for Oral and Maxillofacial Congenital Anomalies
2. Administrative Coordinator – International Society of Oral Care
3. Coordinator – International Cleft Lip and Palate Foundation
4. CEO – Mongolian Society of Artificial Intelligence and Medicine
After graduating from MIU, she has been successfully managing her career as a biotechnologist working on a project which was implemented by the Ministry of Education of Mongolia funded by the World Bank. She has been a public figure, creating movies, albums, theatrical performance and tremendous collaborations with other organizations, such as the UN, UNDP, local and international NGOs. Besides all of her works, she has completed her master's degree at the Mongolian National University of Medical Sciences. After completing her master's degree, she received a Japanese Government Scholarship to further continue her career. Currently, she is affiliated with several organizations which are allocated in Japan.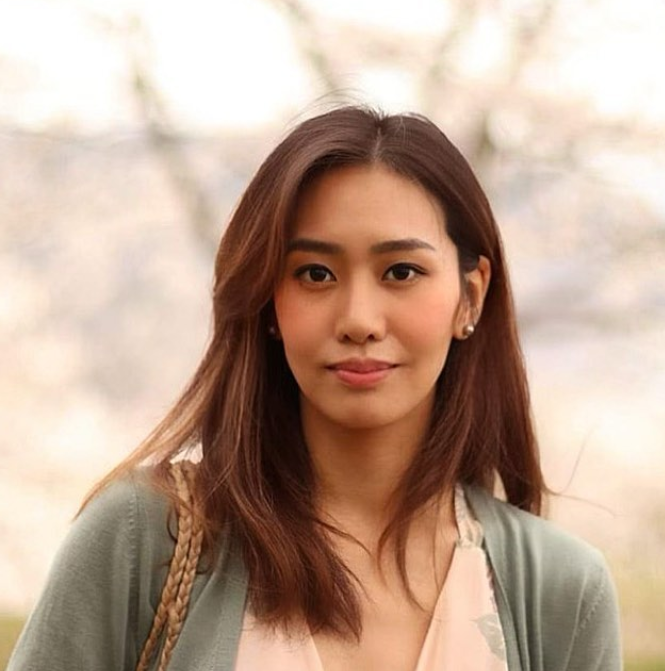 Skills development in the BT department is the ability to work individually and on teams, exercise excellent verbal communication skills, think critically and scientifically, along with the safe use and disposal of chemical, etc.
Medical & Pharmaceutical Researcher 
Agricultural & Food Scientist 
Biotechnologist
Chemist
Research Associate
Medical Scientist
Biomedical Engineer 
Product Developer
Food Technologist 
Food Analyst 
Health Policy Advisor 
Quality Control & Quality Analyst 
Laboratory Assistant
Are you ready to take the next step toward your future career?