Department of General Education
Department description: The General Education Department plays an important role in the personal and professional development of students, giving them a foundation in the humanities, morality, social studies, music and fine arts with a wide array of international faculty. Students choose classes in subjects such as social science, humanities science, natural science, art, English and foreign language and physical education to help improve their knowledge of the related sciences.
To equip future leaders with a wide variety of knowledge from different fields.
To equip future Global leaders with the ability to network within different cultures.
Develop future leaders that are sensitive to different needs of people.
Develop students who can lead a healthy and safe lifestyle equipped with strong competency in English language.
The curriculum aims not only to develop students into active, educated citizens, but also strives to elevate their knowledge of careers, communication, society and humanitarian activities, giving them the foundations for success in life. The courses offered in GE are general skills that a student should gain regardless of their majors. There are required courses issued by the Ministry of Education in Mongolia and also required by MIU other than the elective courses offered. General Education requirements are about 34% of the major curriculum.
Department Chair: Zhi Hong Wang / Jossy/
Department Secretary: Mungun-Erdene.B
Office : D building
Zhi Hong Wang/Jossy/
Assistant Professor, Department Chair
Jennifer Wolverton
Assistant Professor
Hyun Jung Kim
Assistant Professor
Chanhee Lee
Assistant Professor
Christopher Collins
Lecturer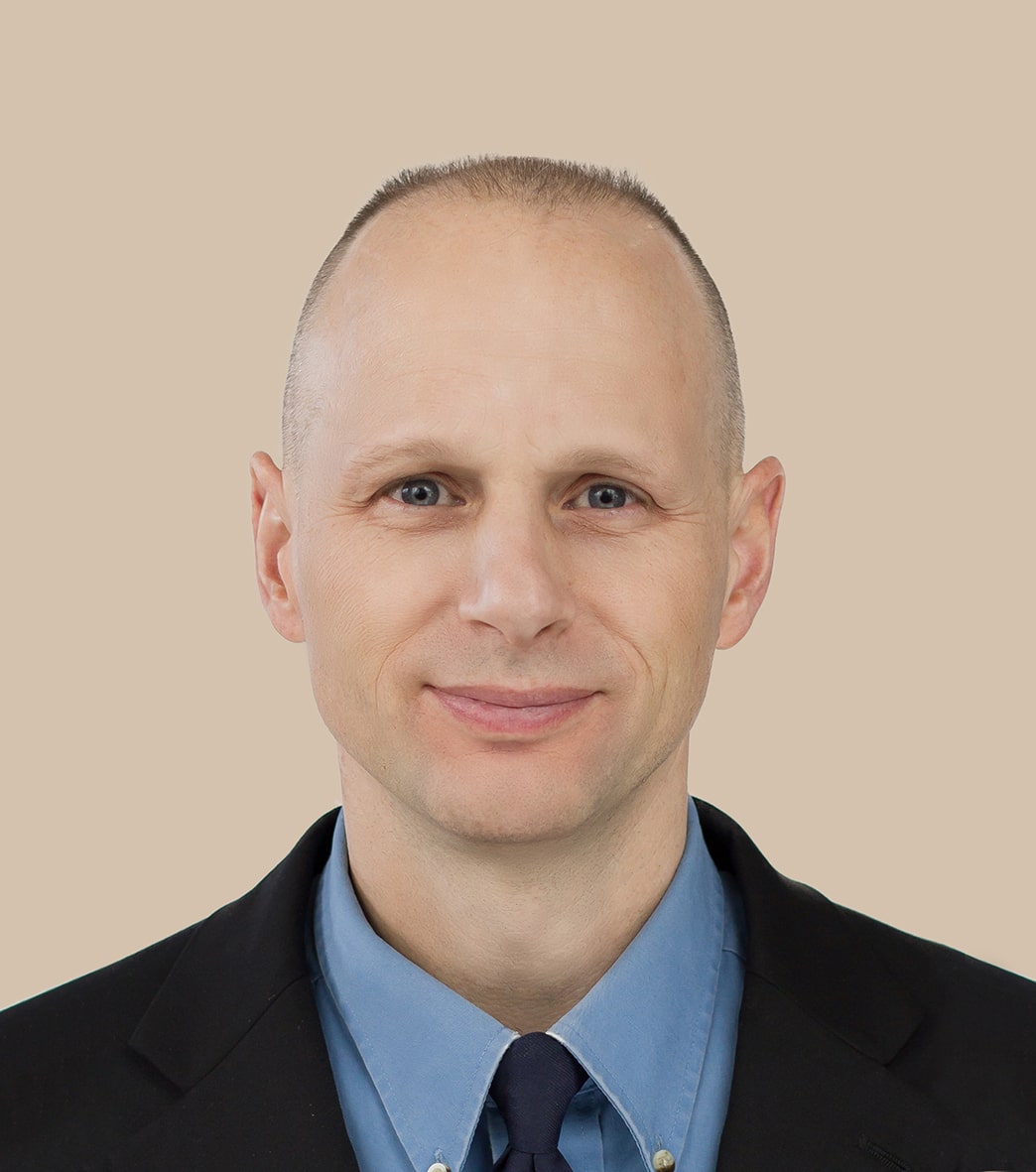 Rudolph Petchnick
Lecturer
GE Department supports the overall mission of MIU by equipping future leaders in the social sciences, communicative languages, humanities and natural sciences all given by a diverse faculty with a wide range of practical experience in their respective fields.
Opportunities: General Education department' Professors give special lecture, activities for MIU students. There are extracurricular events, chances for developing and improving students such as Dancing club, Speaking club, Gardening etc.