Department of International Relations (IR)
International Relations (IR) program aims to prepare experts and professionals in the fields of Diplomacy, Political Science, and International Development to work in international organizations, NGOs, and government institutions. The program provides foundational knowledge of international relation, history, economics, international trade, development, diplomacy, foreign policy analysis and many others. The program empowers students to address global challenges and policy issues with ethical and critical reasoning as diplomats, field research experts, program officers, consultants, and journalists. Importantly, the students of the IR program at MIU can choose their area of expertise in their third year of studies.
All applicants must have completed or be expected to complete high school, secondary education, or an equivalent education prior to their enrollment. All applicants must give an entrance exam as part of the admission process.
The Entrance Exam consists of three sections: Grammar & Vocabulary, Essay.
70% Entrance Exam (20% Grammar / Essay 40% / Speaking 40%)
30% Statement of Purpose & Recommendation Letter
Year 1 & 2 / Students are introduced to
– Basic knowledge each of the SISC majors: International Relations, Media & Communication, and International Development, Diplomacy, and International Law; 
– Foundamental academic writing and reading skills; 
Year 3 / Students can choose their concentration 
– Diplomacy and Political Science: Students learn practical skills of diplomatic communication and deepen their knowledge of politics and international cooperation. 
– International Development: Students study various fields of development studies such economic, sustainable, environmental, rural & urban development as well gain practical skills of development project evaluation and implementation. 
Year 4 / Students move to 
– Practical usage of the skills learned in both concentrations through internships – Thesis and Research writing
D building, Office of SISC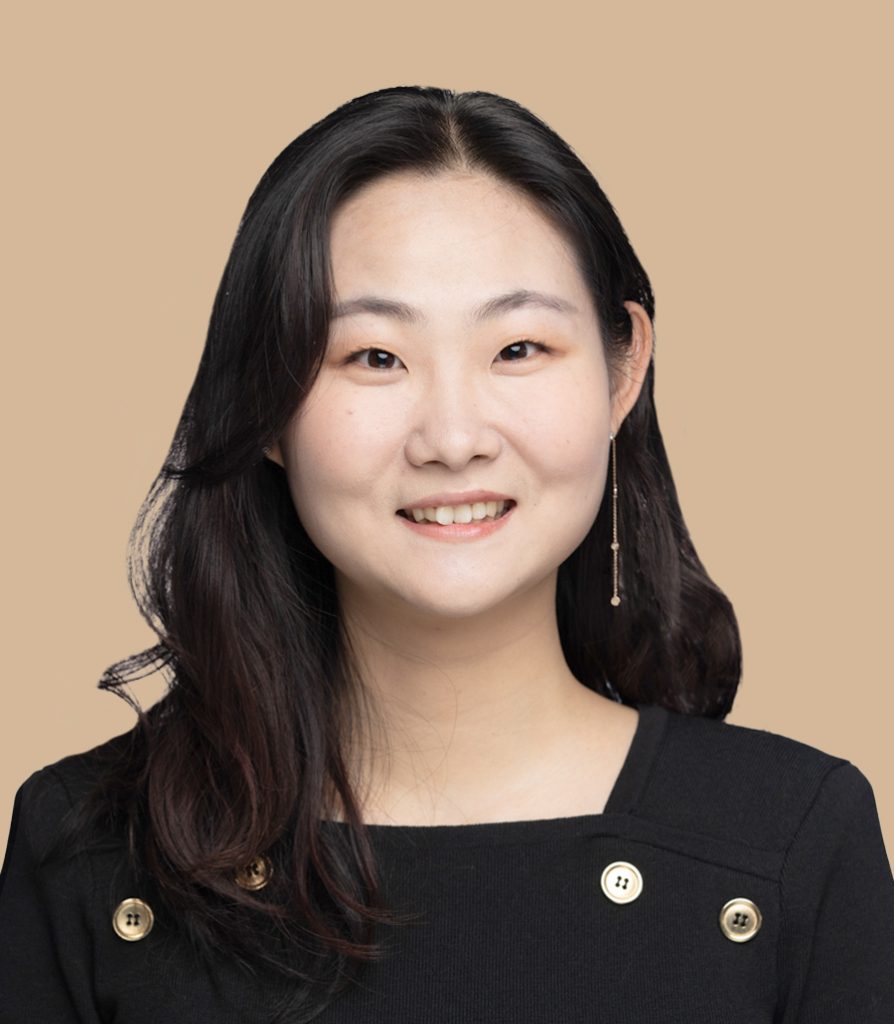 in ae kwon
Professor,
Department Chair
Alejandra Gonzalez Mejia
Lecturer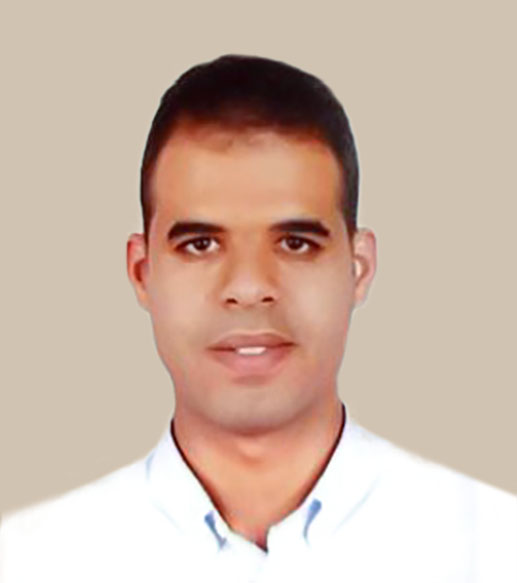 – B.A Degree in International Business Management from Mongolia International University, Mongolia
– M.S Degree in International and Sustainable Development Policy from KDI School of Public Policy and Management, Korea
"The IR department of MIU is happy to welcome you all into our big family! We provide students with opportunity to learn about the world from international experts that bring various background and experiences into the learning environment of the students. We encourage students to challenge themselves and aim to educate professionals that will shape the world of Politics and Global Cooperation!"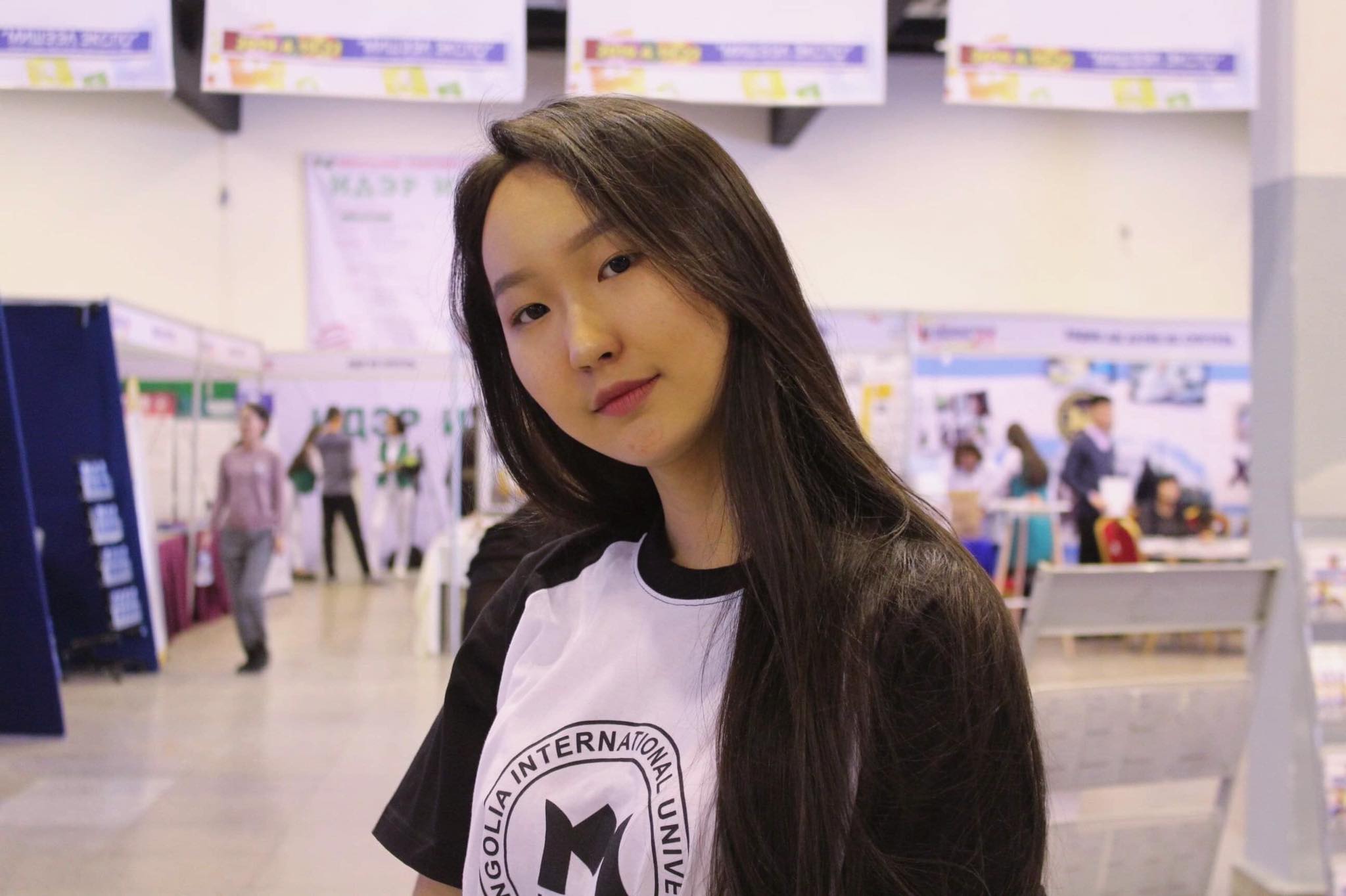 Senior student of IR department
 "In IR, we build a well educated and unified community as a family where everyone is encouraged to grow. Good education is important, and yet good manners are important too. Welcome to the IR department, we are delighted to welcome you and be a part of your journey to become tomorrow's leaders."
International Relations Theories,
 International Institutions and Global Governance, 
Foreign Policy Analysis, 
International Trade, 
Model UN, 
International Law, 
Ethics in IR, 
International Negotiation.
– International Development (Concentration): 
International and Sustainable Development, Economic Development, Rural and Urban Development, NGOs, Project Management, Climate Change, Human Rights, Human Capital Development.
– Diplomacy and Political Science (Concentration): 
Political Thought, Global Diplomacy, International Political Economy, Comparative Foreign Policy Analysis, Political Communication, International Security, Conflict Analysis and Resolution, Public Speaking.
Diplomats, Governmental Service officers, International Organizational officers, NGO staff, Public Affairs Consultants, International Journalists, Researchers, etc.
Public Speaking, Research and Writing skills, Data Analysis skills, Sustainable and International Development Project skills, Diplomatic communication, Conflict Analysis and Resolution, Critical and Analytical Thinking, Foreign Language Proficiency, Foreign Policy Analysis etc.
Are you ready to take the next step toward your future career?